Fully Utilizing Your SmartPhone: iPhone / Android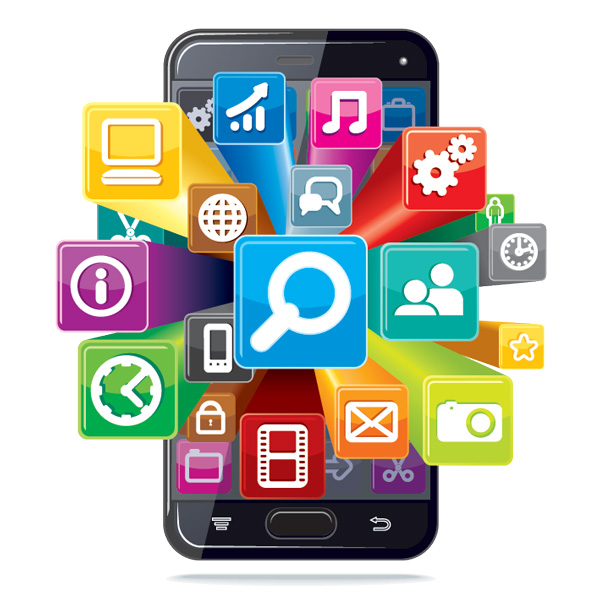 Did you know that the Smartphone you hold in your hand has more computing power than NASA used to put a man on the moon? Let.com teach you how to get the most from your Smartphone. We can show you how to synch all your contacts, music, and email accounts, along with other tools that simplify your life, making it more productive, easier to control, and more enjoyable!
We offer online Android Training and iPhone Training.