Macintosh Software Curriculum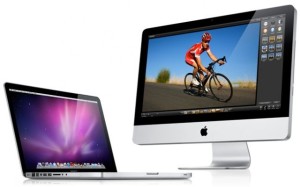 Macintosh operates much differently than a Windows PC.  Keys are different as is the keyboard.  Software buttons don't correlate.  The controls and their menus require instruction.  We will teach you How to Use a MAC effectively, efficiently and expertly, with shortcuts that expert users benefit from every day.  After taking our course on how to use a MAC, you will be surprised at the productivity MAC can offer. While Apple has many software products that it uses, there is also MicroSoft Productivity Software for the MAC.
View the full Macintosh Software course outline below.
Apple's Productivity Software maps to MicroSoft's Office Productivity Software.  For instance, Numbers is like Excel, Keynote is like PowerPoint, Pages is like Word, and Mail is like Outlook.  We will teach you how to use MAC software as well as educate you on how to use Microsoft Productivity Software on the MAC.
For each course, there are (three) 1 hour classes with a "free" 15 minute Question and Answer session at the end so everyone can benefit from an intelligent question asked by a fellow classmate.  Additionally, each course is taught for beginners, intermediates and advanced students.
Our live, interactive classes are small in size and will never exceed 6 students. This small class size is intentional and designed to foster learning in an almost private environment.
You will be amazed how much you will retain from a small classroom that is live, personalized and contains other interested students who want to learn and will ask provocative questions.  To be able to ask an instructor a question while a subject is being explained reinforces retention and fosters an excellent understanding of material.
You will be amazed at how much you will learn by enrolling in our live, interactive, distance learning programs.
We offer extensive training on all Macintosh productivity software – Numbers, KeyNote, Pages, iTunes, iBooks and more. We also offer training on all MicroSoft Office Productivity Products for the Mac.
Microsoft Office for Mac Curriculum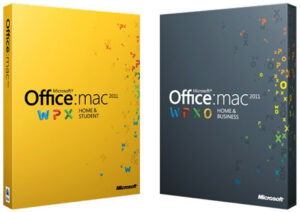 We offer extensive training on all MicroSoft Office Products – Powerpoint, Excel, Outlook, Word, and Access.  We also offer training on Windows Operating Systems:  XP, Vista, 7, 8, 8.1 and future releases.
Choose a Microsoft Office for Mac program below to view the course outline.