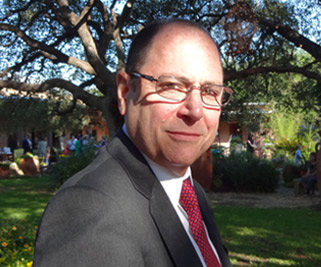 Bob Feltman | President and Founder
Robert (Bob) Feltman is the founder, CEO and President of the company. Bob is an entrepreneur with a passion to correct what is wrong in the marketplace by providing a real solution for customers who have lost hope with a depreciated level of customer service that has been sacrificed due to outsourcing our great American Talent overseas. This has manifested itself in a level of frustration that is untenable and can only be corrected by bringing those jobs back to the finest workforce in the world, American Technicians. Bob has expertise in PC's , Local and Wide Area Networking, Application Software, Windows and MAC OS's. He also understands Smart Phone/Tablet functionality and operation, Wireless Routers and WiFi device operation and configuration. Bob has worked for large Telecommunications Companies as well as been a very successful independent contractor. Bob brings over 30 years of experience in negotiating complex and technical business transactions.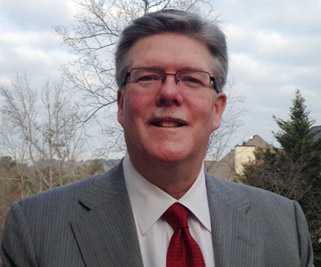 Timothy Jackson | Vice President of Operations and Strategic Planning
Timothy (Tim) Jackson is Vice President of Operations and Strategic Planning for All American Solutions. Tim has always been a fierce customer advocate. He has brought his tenacious commitment for customer service to All American Solutions to insure that premium customer service is always delivered to our customers and remains our primary goal. Before joining All American Solutions, he held a variety of positions of responsibility within the Telecommunications Industry. Tim has worked with most of the tier one telecommunications service providers and cable operators in the U.S. In conjunction with Mercer Consulting, he devised and implemented the Global Strategic Account Program for Newbridge Networks, (now Alcatel Lucent) which resulted in streamlined communications with the largest corporations around the globe. Tim's body of work has resulted in radically increased customer satisfaction.
Tim is a proud Veteran of the United States Air Force.