Press the Play Button to start the video.
All American Solutions – PC Repair
Fix Your PC Online for $99 (Guaranteed)
Our Technicians are.com Military Veterans based in the United States of America who are CompTIA Certified, ready, willing and able to fix all of your PC Repair issues, both Windows and MAC.  Do you have a Virus/Malware or Spyware?  We eradicate viruses!  Let.com perform a comprehensive Computer Repair so your life can go back to normal.  With every Remote Computer Repair, we fully "Optimize" your PC so it runs better and faster than it did when it was new!  We will Customize your Computer and Recalibrate your Mouse so it works best for you—all while you're sitting comfortably at home for a "Flat Fee" of $99 with a 100% Money Back Guarantee.
Online Interactive Training
We offer live, customized, small classroom instruction (4-6 students) with our Live, Online, Interactive Training Sessions!  You'll attend a three class session that last just over an hour each. During the class, the teacher is specially trained to help you learn, and will answer any question you may have while the class is in session.
Become a master of your own Computer and say goodbye to your tech problems today!
All American Solutions is rated
5 STARS!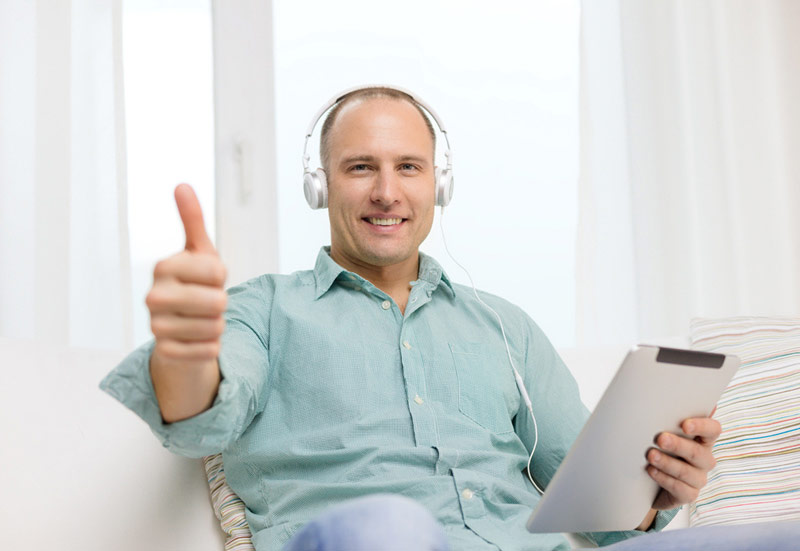 "All American solutions is the pinnacle of professionalism. Rarely does an organization follow up afterwards with a phone call. It speaks volumes to their customer service and way of doing business."
– Benjamin O.
"This is a 5 Star Company. I called All American Solutions and within minutes I was speaking with a very intelligent American Veteran who was their Technician. Outstanding Job!!!!"
– Dr. Evan K.
"Great experience working with this company. Unfortunately, my computer was beyond repair and they instantly refunded my money. No questions asked!  No hassle. It was nice not having to ask for my money back. I will call them again for my additional computing needs."
– Koonj S.
You can help support All American Solutions by using our Donation Link above.