CALL TODAY 1.888.246.9990
Career Opportunities for Technicians and Training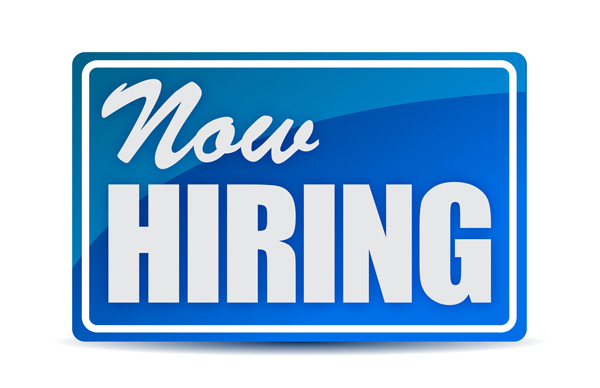 We are looking to HIRE STAFF, there are (2 types) of positions available.
All American Solutions was founded to address a fundamental problem with technical support in the United States. Many companies have outsourced and off shored their technical support call centers. This results in consumer frustration due to having to speak with agents physically located in India, the Philippines or some other foreign country where English is not the primary language and accents are often difficult for our customers to understand.
Additionally, the result is that the most highly trained and efficient work force in the world, Americans, have been put out of work. The founders of All American Solutions find this situation to be unfortunate and unacceptable.
We are a company founded by Americans, in America, for Americans. We will never offshore facilities or talent. Our customers will speak with a qualified technician on their first call. Not an IVR, or an operator who speaks from a crafted script. Not a call center employee who transfers the call over poor quality telephony facilities to an overseas technician who will also be speaking from a script and may or may not speak understandable English.
We are looking for employees who want to work in an environment where they are treated respectfully, can work from home, either full time or part time, can earn an amount greater than the pay scale for those positions found elsewhere and can provide financial support for themselves and their families that they can be proud of.
We are proud, considerate, polite, respectful, efficient, creative and hard working.  If you want to make a better life for yourself, email.com your resume so we can consider you to become a member of our family. Disabled veterans are desired but all applicants are welcome. Work from home, choose your own schedule, be honest and hard working and we will reward you for your service.
Does it get any fairer than that?
Sincerely,
All American Solutions