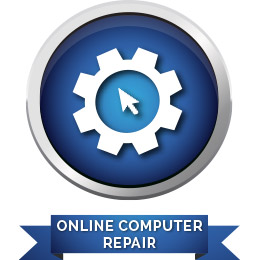 Remote Online Computer Repair
All American Solutions provides Online Remote Computer Repair and Customer Tech Support to repair, then help you properly use popular Computer Products and Electronics including: Desktops, Laptops, Tablets, Smart Phones and Printers.
Our Remote Computer Repair includes Virus Removal, the Complete Optimization of your Computer (including the "defragging of your Windows Registry), Installation and Configuration of Software, General Troubleshooting, Maintenance, Upgrading, and much more.
Our "Optimization" of your Computer will result in your Computer running better than it did when it was new! During this process, we will not only remove unwanted programs that automatically come with your computer (normally useless), but we will remove unnecessary programs from your "start-up" folder which will allow your Computer to boot-up and run even faster. There will be more available memory and CPU cycles for the programs you want to use which are no longer wasted on those programs that were running unnecessarily in the background.
Our Remote Online Computer Repair provides a cost effective solution to ease your frustration and get you up and running properly in no time at all.  Best of all, you will be speaking directly with someone based in the U.S. who will communicate clearly and effectively with you.
Remote Computer Repair allows to.com to perform any function remotely exactly the same as if we were sitting directly in front of your computer.  The major difference is that we can begin our work immediately and you don't have to wait for someone (who may be late) to show up at your home.
Our Certified Technicians are.com Military Veterans who are based in the United States of America!
All American Solutions charges a "Flat Rate" of $99 per repair with a money back guarantee.  If we cannot fix your computer for the problem you called.com for, we will refund all of your money!  Can we be any more fair than that?
The bottom line is this;
With our Online Remote Computer Repair, we can begin work immediately, you don't have to take your computer apart, drive it to the store and wait weeks for it to be repaired, there is no time wasted, waiting for someone to come to your house to perform the same work, and if we cannot fix your computer for the reason that you called.com for it doesn't cost you a dime!
What are you waiting for?
Call All American Solutions at:
888-246-9990
You'll be glad you did!
Computer optimization for maximum performance
PC optimization including basic platform cleanup
Diagnose performance difficulties and provide solutions
Remove unwanted or outdated programs, files, etc.
Install any needed software updates
Setting secure passwords
Recovering lost passwords
Assist with setup of out of the box machines after the original setup of machine finishes.
(Example: setup accounts, updates, printer setup, install additional software, transfer files from old computer, etc).
Partitioning your computer for multiple users to insure privacy for each user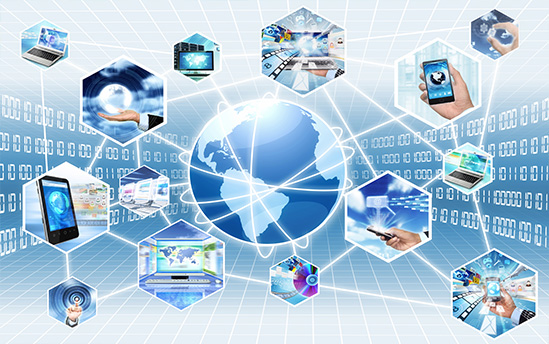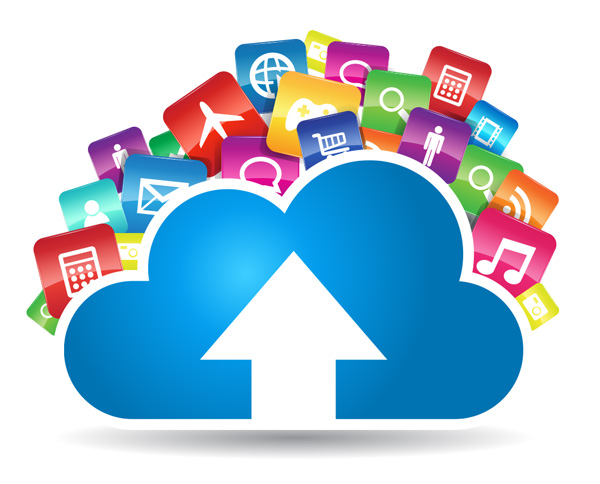 Data Backup and Storage Devices
Transfer or Backup data from computer to computer or from computer to external hard drive.
Set-up Google Drive Account
Set-up Drop Box Account
Set-up iCloud for Home Sharing
Transfer data from Computer or Phone to Cloud Account
Printers – Setup and Troubleshooting
Setup or configure one printer
Set-up All-in One Printers to:
Scan
Copy
Email and Print
Connect Printer to WiFi Network
Troubleshoot printer problems
Insure printer is operating properly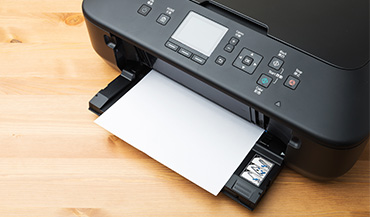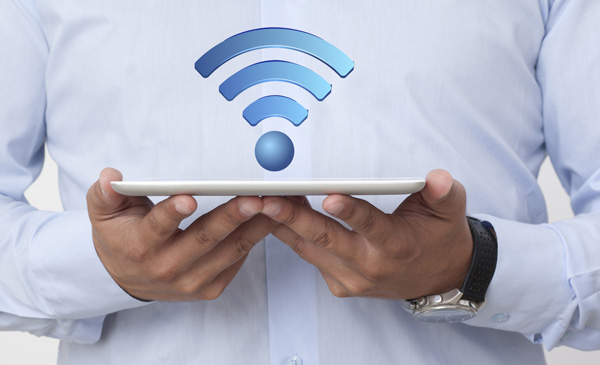 Email and WiFi Connectivity
Create up to 3 email accounts
Integrate "free" email accounts like Gmail, Yahoo or Hotmail into MS Outlook – cost of MS Outlook not included
Setup wireless network
Adding peripheral devices to your wireless network (cameras, smartphones/iPhones)
Test internet connectivity/speed and troubleshoot network issues
How to use Skype
Keeping your online identity safe
Clearing your browser cache
Using ad blockers
Using/disabling pop up blockers
Email etiquette
Virus/Malware
Install free trial of antivirus software
Perform virus scan and remove any viruses found
Perform Malware/Trojan Horse scan and removal
Protection against spyware
Recovery back to an earlier point in time due to malware or other virus' corruption of files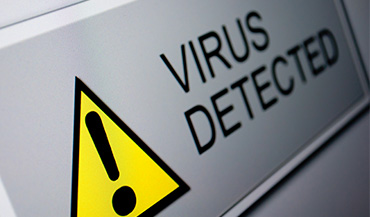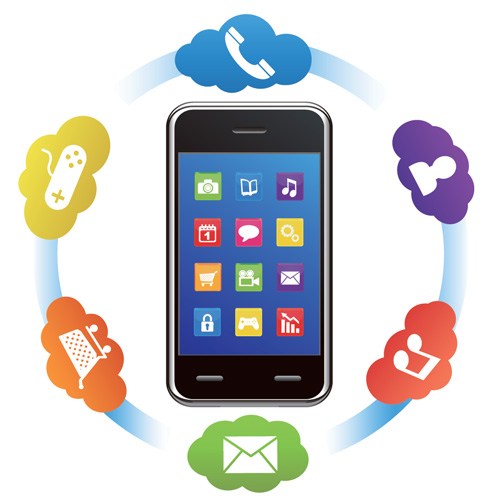 Smartphones/iPhones/Tablets
• Connecting your phone/tablet to your WIFI network
• Setting up email on your phone/tablet
• Extending your phone/tablet battery life
• "Retraining" your battery to last longer
• Using applications on your phone/tablet
• Monitoring carrier data usage
• Using Skype on your phone/tablet
• Keeping your phone/tablet updated