Microsoft Outlook Curriculum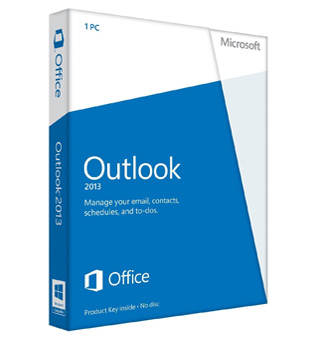 Microsoft Outlook is the most widely used Internet Mail Program in the world.  Most businesses and professionals use Microsoft Outlook to create, read and edit their correspondence including the attachment of files, photos and videos.
From complex business documents, to personal correspondence, to simple Internet communication, Microsoft Outlook is the program most people choose to use.
All American Solutions will teach you how to master Microsoft Outlook.
View the full Microsoft Outlook course outline below.
Course Outline
Introducing Outlook 2010
The Outlook Interface
Keyboard Shortcuts
Section Review
Basic File Commands and Operations
Using the Inbox
Message Statuses
Reading Messages (drag email to calendar)
Printing Messages
Deleting Messages
Sorting the Inbox – by columns
Changing the Inbox View – Reading Pane
Message Flags – Tasks
Finding Messages
Navigating Your E-Mail Cont.
Sending Messages
Selecting Recipients
Checking Message Spelling
Replying to Messages
Forwarding Messages
Sending Attachments
Opening Attachments
Sending a new email
Attaching a file
Opening an Attachment
Selecting Contacts
Deleting Contacts
Grouping Contacts
Searching for Contacts
Writing Letters to Contacts
Folders
The Sent Items Folder
Personal folders (collapse unused folders)
Create folders
Trash
Using the Calendar
The Calendar Window
Switching the Calendar View
Navigating the Calendar
Appointments, Meetings and Events
Color coding schedule
Importing other calendars
Responding to Meeting Requests
Printing the Calendar
Adding holidays